Guide to Choosing a Dance Studio
December 15, 2020
So, you want to learn how to dance? One of the question that most people who want to start dancing always ask is where they can take their classes. There are many dance studios, and it can be challenging when you are trying to settle on one out of the many available options. These are some of the factors that should be put in place when choosing a dance studio.
Convenience
The first thing that you should put into consideration before paying to join a dance studio is how convenient it is for you in terms of location and class schedules. Remember that dance requires a lot of dedication and practise, especially when you are just beginning. You, therefore, need to be at a place where you can attend all the sessions without a lot of interference.
Facilities
Dancing is not about moving up and about. Some dance studios have become second home to people who love dancing. Some of the best studios are those that have been fitted with facilities, including a dance stage where dancers can showcase their skills. If you are not sure about the kind of a facility a dance studio has, you should pay a physical visit when you can.
Faculty
Look at the list of people who are teaching at the studio and the qualifications that they have acquired over the years. You should also look at some of the students that they have taught in the past, and the notable things that the alumni have been doing since they left the studio. Reach out to some of them and ask them about their experiences so that you are sure you are getting a good deal.
Number of Students
For people who are just starting out as dancers, you want a class that has a manageable size so that the instructors give everyone the attention they need. Start scouting for a dance studio early enough so that you have time to compare and contrast the available options.
You May Also Like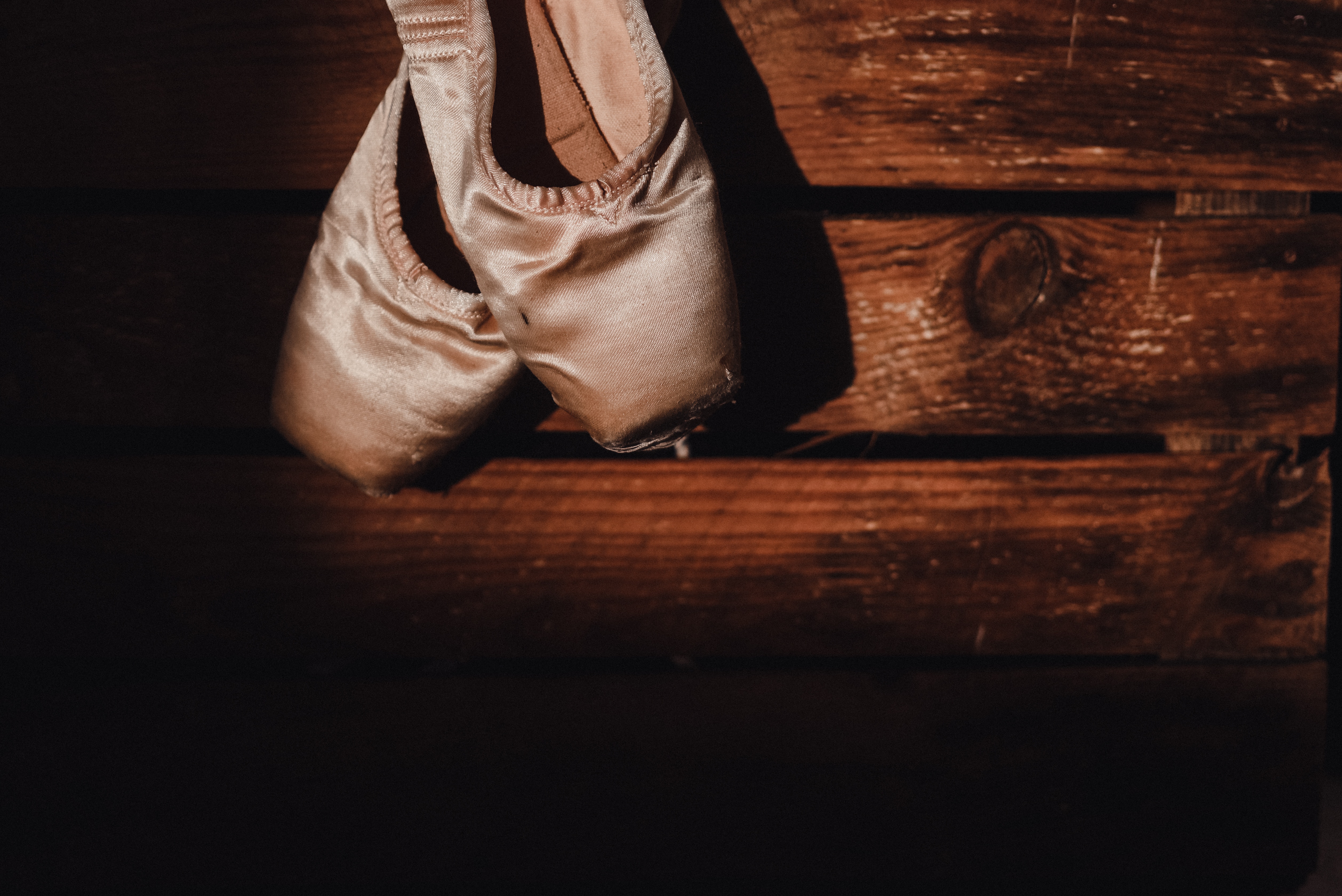 February 2, 2020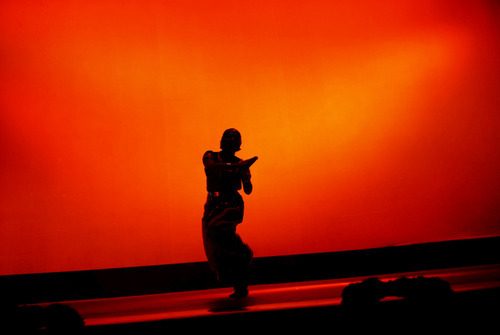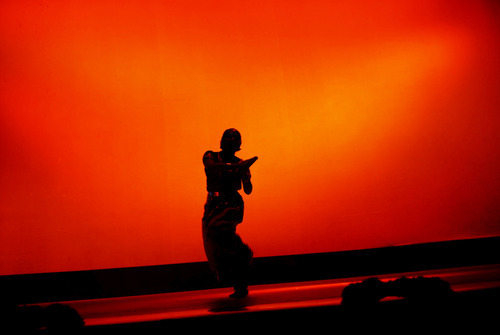 January 5, 2022
September 10, 2019