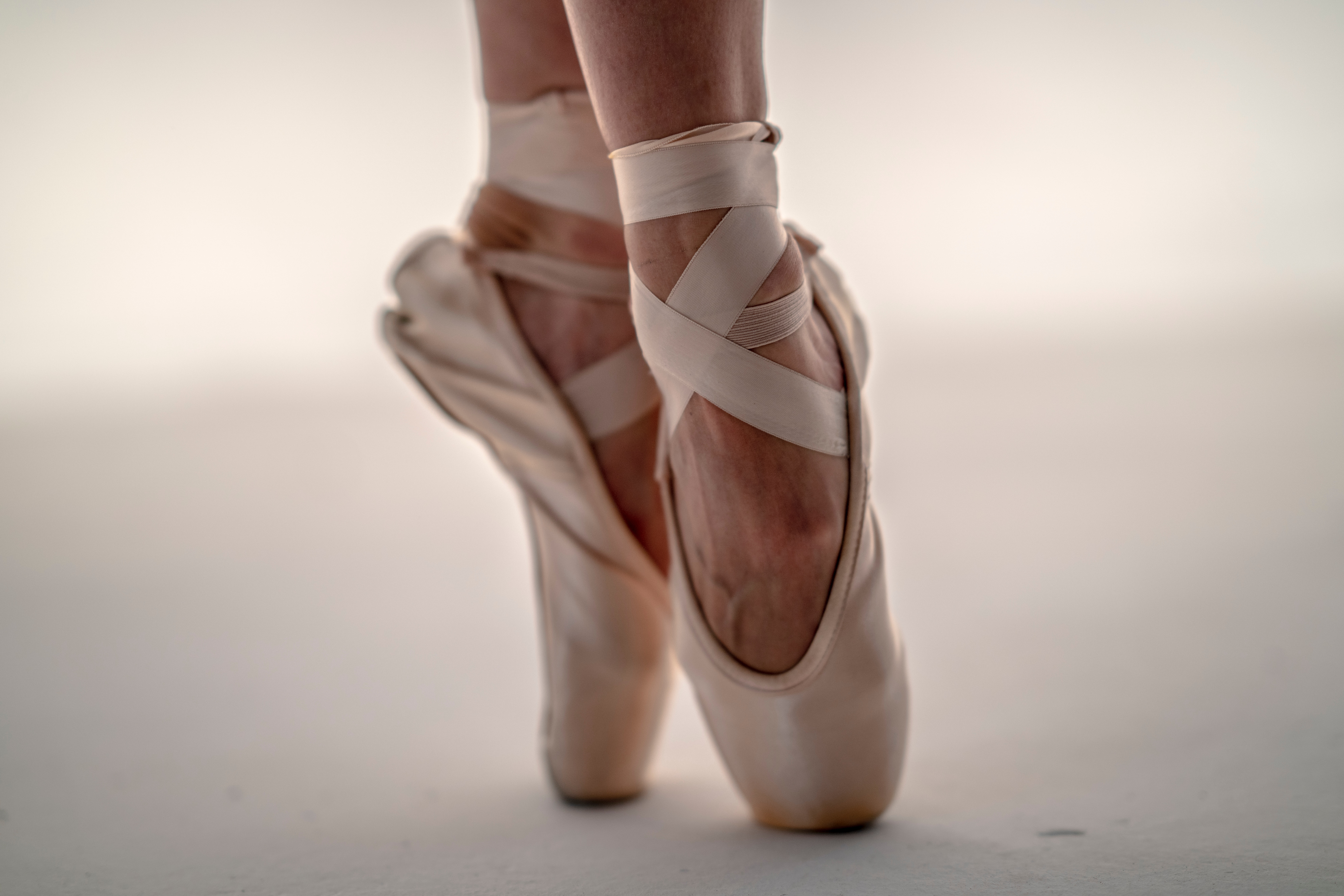 Anna Pavlova
March 27, 2020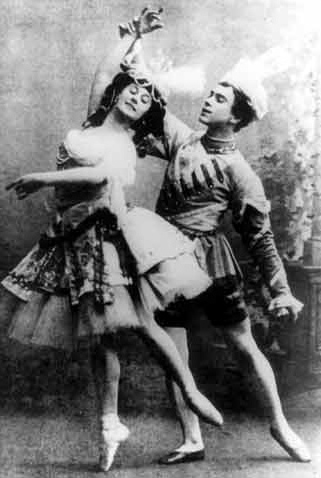 Ballet dancer Anna Pavlova was born on the 12th of February, 1881, in St. Petersburg during the time of the Russian Empire. She was a ballerina who performed during the late 19th and early 20th centuries. During her career, she worked as a principal artist of the Imperial Russian Ballet, as well as the Ballets Russes of Sergei Diaghilev. She is perhaps most well-known for her creation of the role of The Dying Swan, and through her own ballet company, she became the first ballerina to tour around the world. Although her touring was limited to countries with a smaller art scene, such as South America, India, and Australia, it has nevertheless been recognised as a great achievement in the world of ballet.
Pavlova was born in the Preobrazhensky Regiment hospital, where her father served. Several sources have speculated that her parents married just b
efore her birth, although others suggest that they were married years later, though some records from that time have been lost and it is unlikely that they were ever copied. Her family were the subject of rumours throughout her life, as her mother, Lyubov Feodrorovna Pavlova, was from a peasant family and Pavlova's brother at one point declared that she was an illegitimate daughter of her father.
Pavlova began training at the Imperial Ballet School when she was 10 years old, and by all accounts, the training was particularly difficult for her due to her arched feet, thin ankles, and long limbs, which clashed with the favoured body type of the ballerina at that time. Despite this, or perhaps because of it, Pavlova practised each step meticulously. She often took lessons from renowned ballet teachers of the day, and due to this was chosen to enter the Imperial Ballet ranked as a coryphee at just age 18.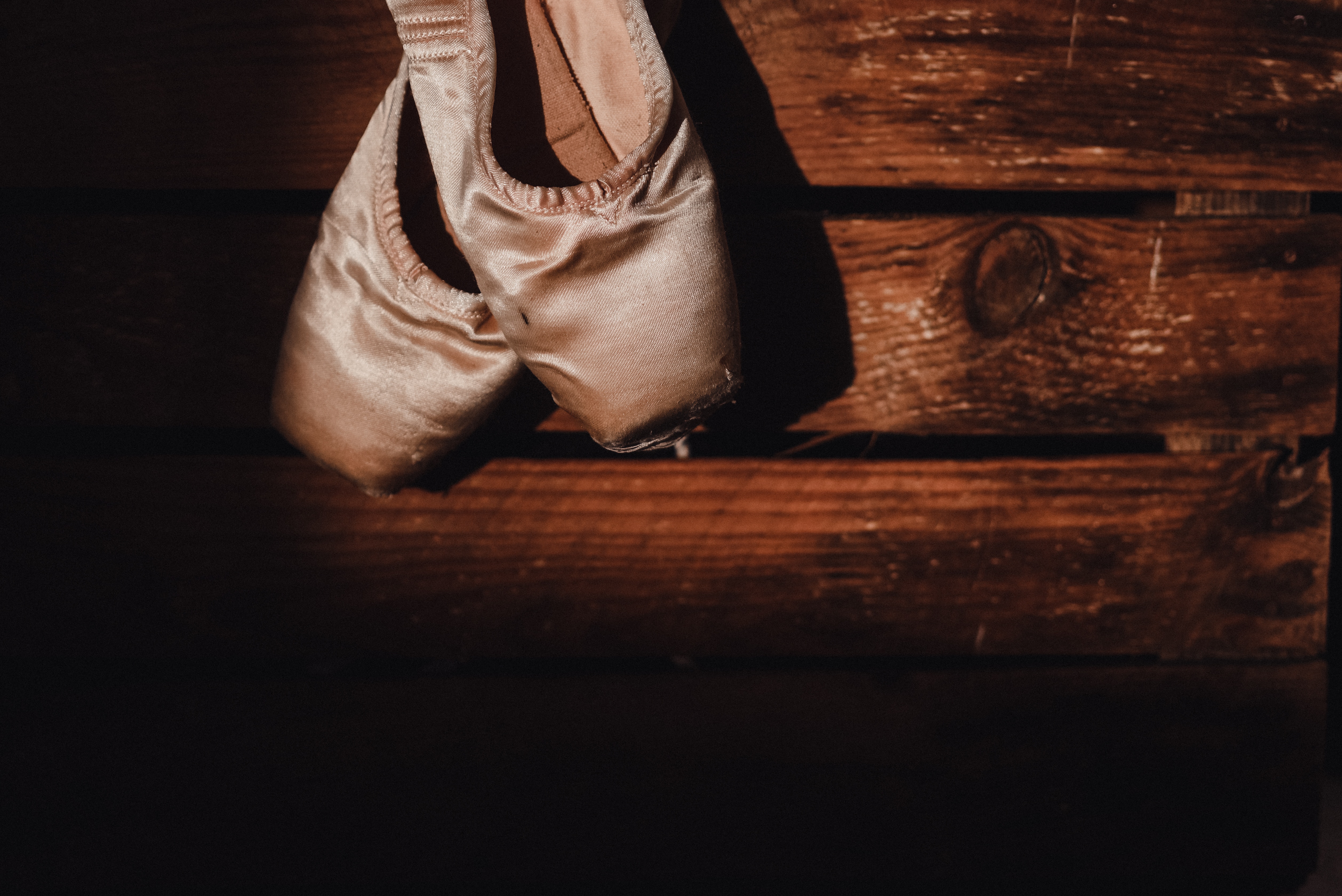 You May Also Like
April 3, 2019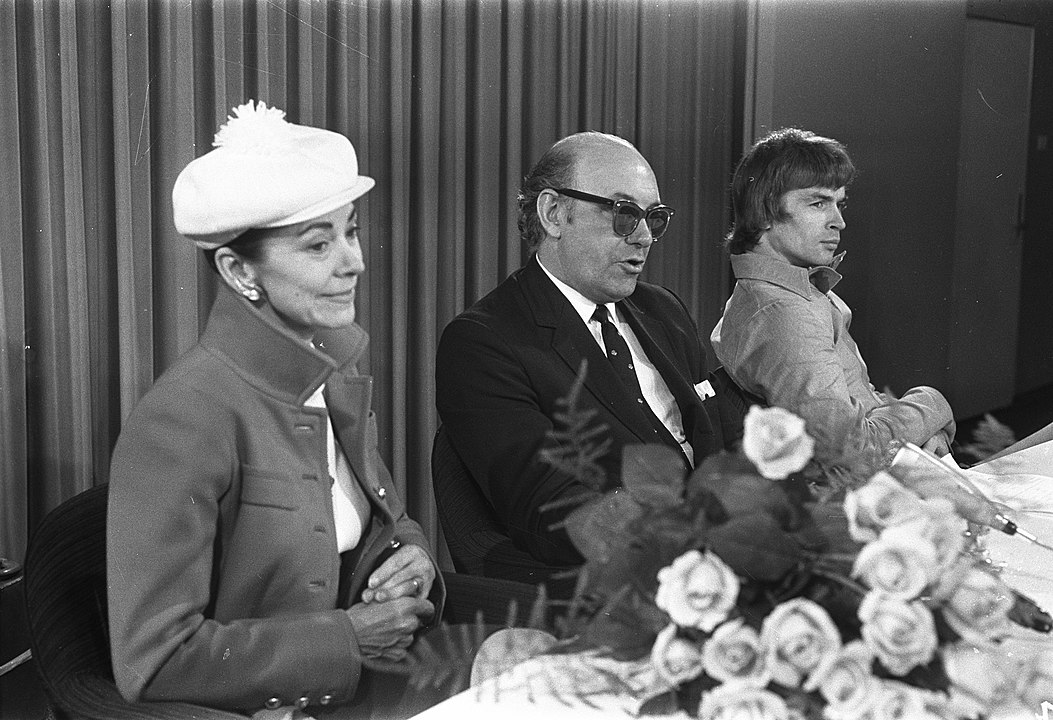 December 22, 2019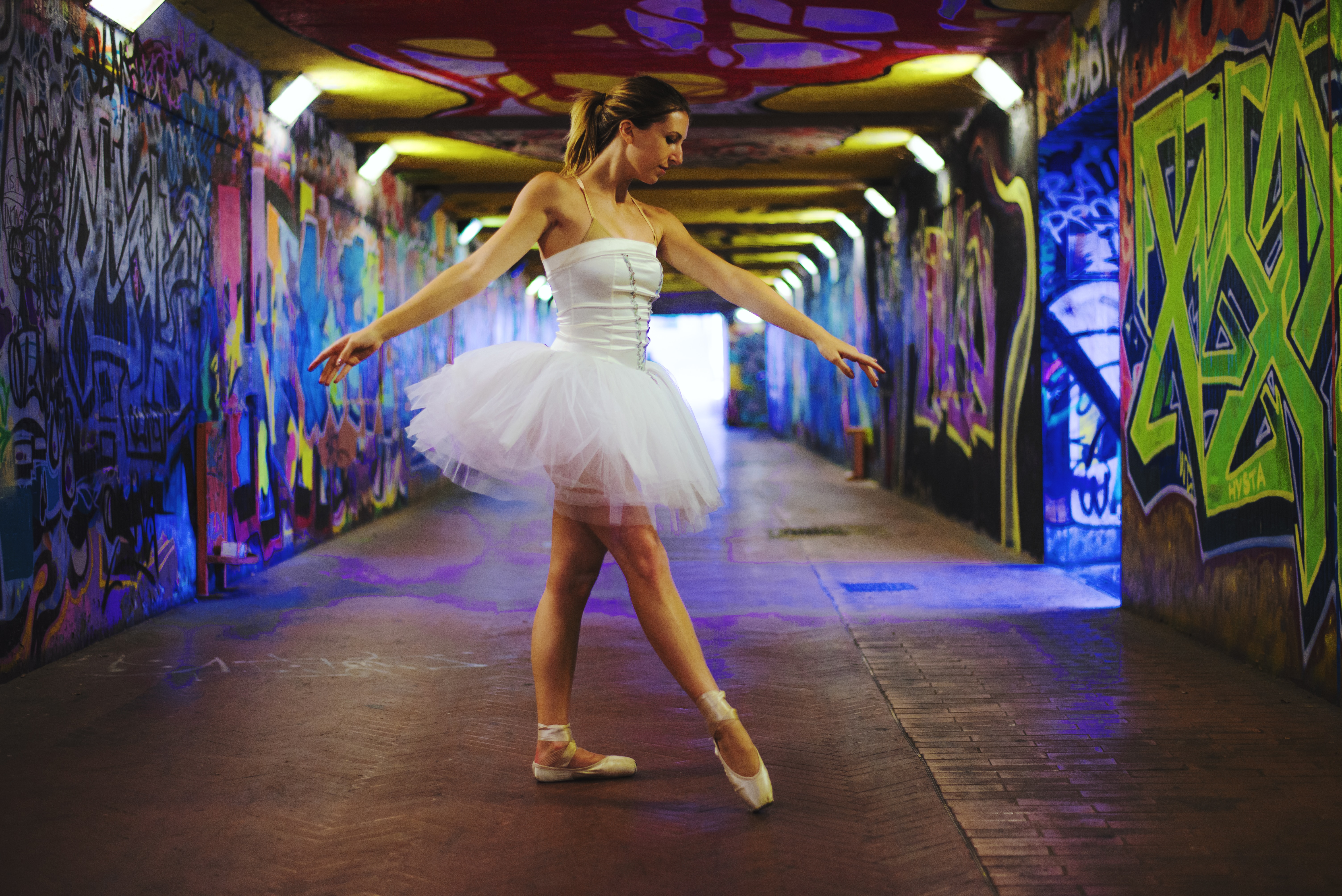 January 19, 2019