Decorating Your Dance Studio
November 20, 2022
If you are running a dance studio, then there are a few things that you can do with the decor to make it more attractive for those who come in for classes. However, you may find that you have limited wall space. Dance studios will typically have a lot of windows to let in as much natural light as possible and mirrors so the dancers can see their own progress. This does not mean that you cannot be creative with the decor.
Posters
Posters are the obvious choice for making the walls a lot more interesting. Keep the primary wall colour light and neutral, and the posters will stand out even more. Gallerix offers a range of dance-themed posters, and these can be added to spaces within the dance studio, the entrance to the studio or the locker rooms. Shopping on the Gallerix site will show you a range of choices, from posters featuring ballet poses to cute cartoon characters dressed as dancers.
Flooring
Hardwood floors are the best option for a dance studio. They will take a lot of wear and are far better for moving around easily than other floor coverings. This does not mean that you can't go for something a little warmer in other areas. Entrances to the studio and the locker room could both have carpet that are hard-wearing enough for heavy use.
Lighting
Good lighting is essential. While the natural light from the windows will be perfect, you cannot always guarantee good bright weather conditions. You may need to have artificial light in place, too, particularly during the winter months. These should cover all areas of the studio. Larger classes will be spread across the room, and each area will need to be well-lit for the benefit of both the teacher and the pupils. Some form of strip lighting might be the best option, but it is a good idea to discuss it with an electrician for professional advice.
Music
You will need to think about music in the studio. For the most part, you will have a stereo with speakers around the room, but you might also want to have some live music. In a larger space, you might have room for a piano, which is perfect if you are offering ballet classes. Classical music is a must for dance classes, but for other types of dance, a stereo is the easiest and most cost-effective choice for providing different kinds of music.
You May Also Like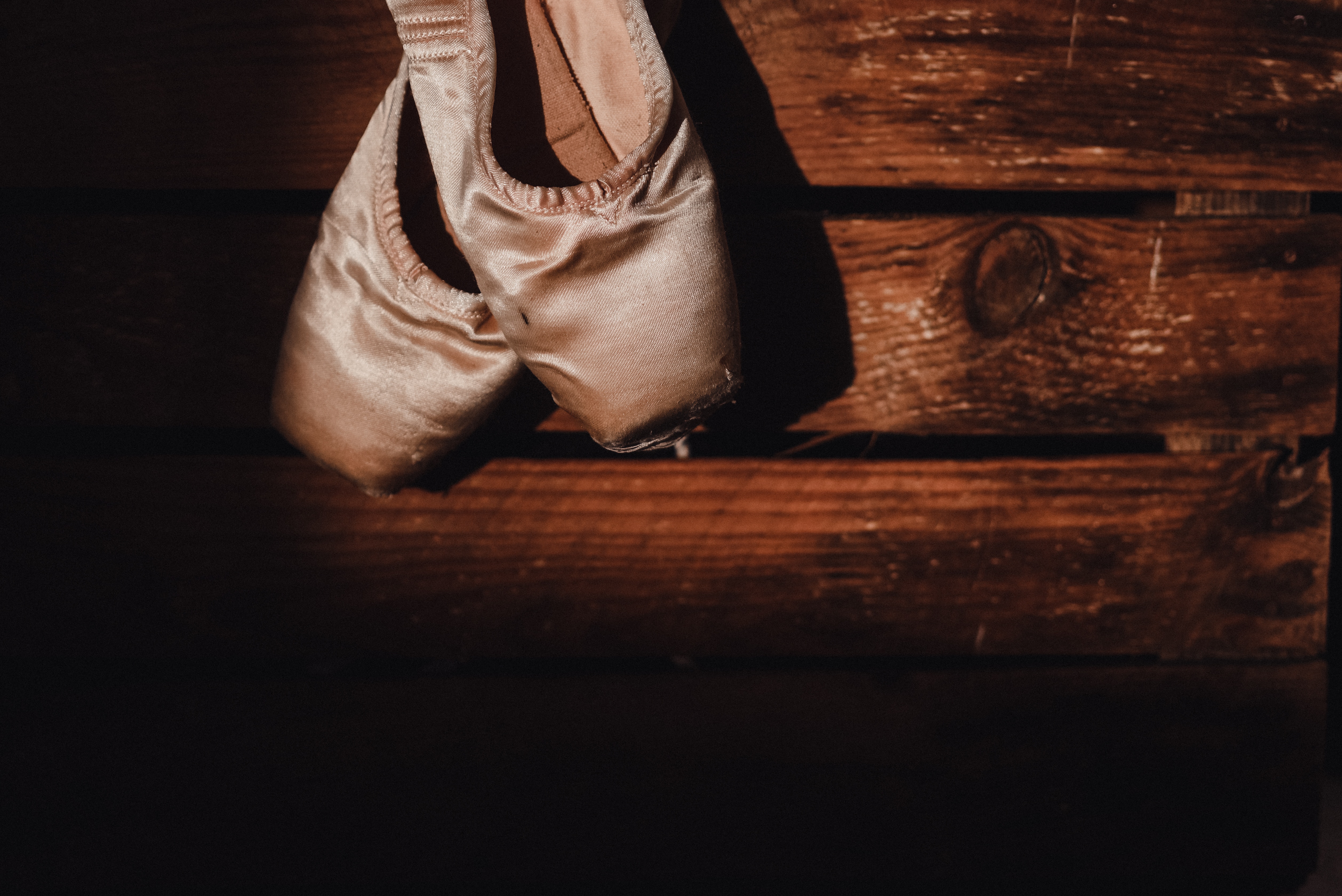 February 2, 2020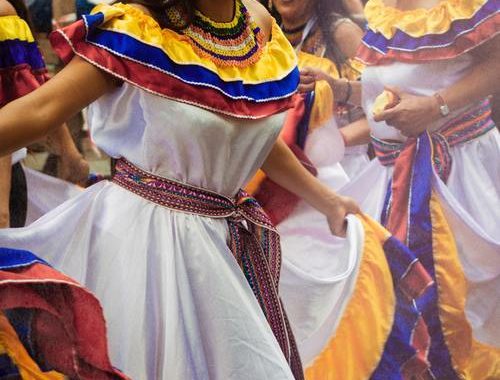 December 15, 2020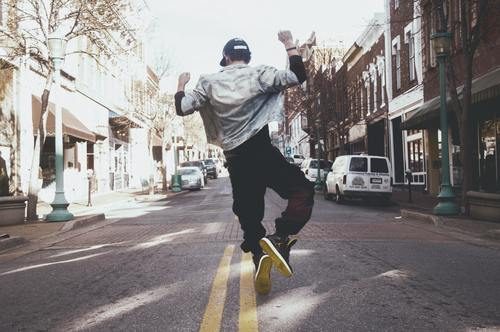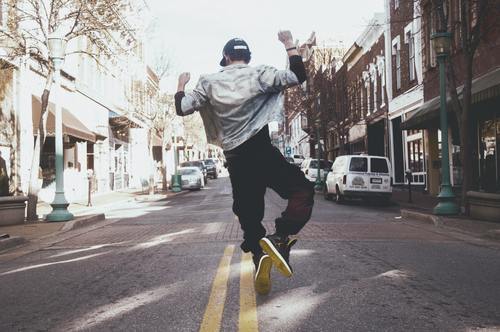 December 30, 2022