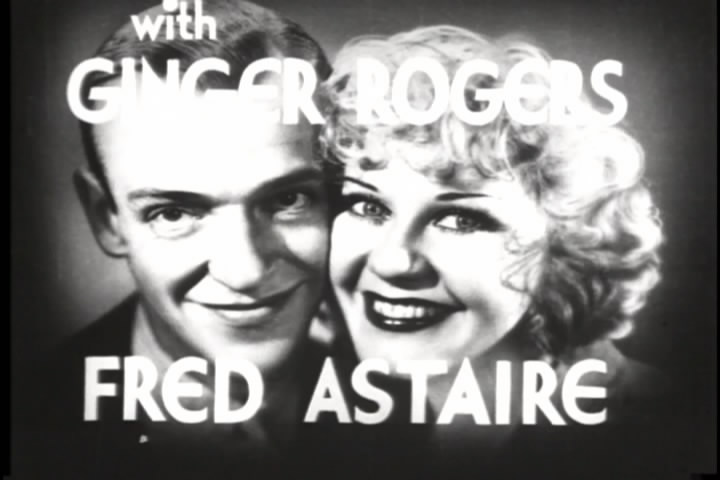 Fred Astaire
March 13, 2019
One of the most well-known dancers who regularly appeared in American movies, Fred Astaire, was born on the 10th of May, 1899, in Omaha, Nebraska. Although he may be best known for being a dancer today, during his career, he was also a singer, actor, choreographer, and television presenter. He is regularly touted by critics as being one of the most influential dancers in the history of films, and he is frequently cited as an inspiration for many who have gone on to become famous dancers.
Astaire stayed in the spotlight for a total of 76 years, carving out a varied and expansive career in show business. Throughout his career, he starred in more than 10 Broadway and London musicals, made over 30 musical films and 4 television specials, as well as issuing numerous musical recordings, many
of which all remain popular today. Although most of his work is still highly regarded, it was Astaire's dancing which is held in the highest regard. Films historians regularly point out that he had an uncanny, natural sense of rhythm, alongside his perfectionism and innovation, with all these traits coming together to make him into the ideal star for many roles. He was also excellent at portraying himself as the on-screen romantic interest of fellow dancer and actor Ginger Rogers, with whom he co-starred in 10 Hollywood musicals. The American Film Institute named him as the fifth highest male star of Classic Hollywood.
Another famous dancer, Gene Kelly, one remarked that the entire history of Hollywood's musical film era began with Astaire and that he was one of the very few dancers who would be remembered long after their time in the spotlight.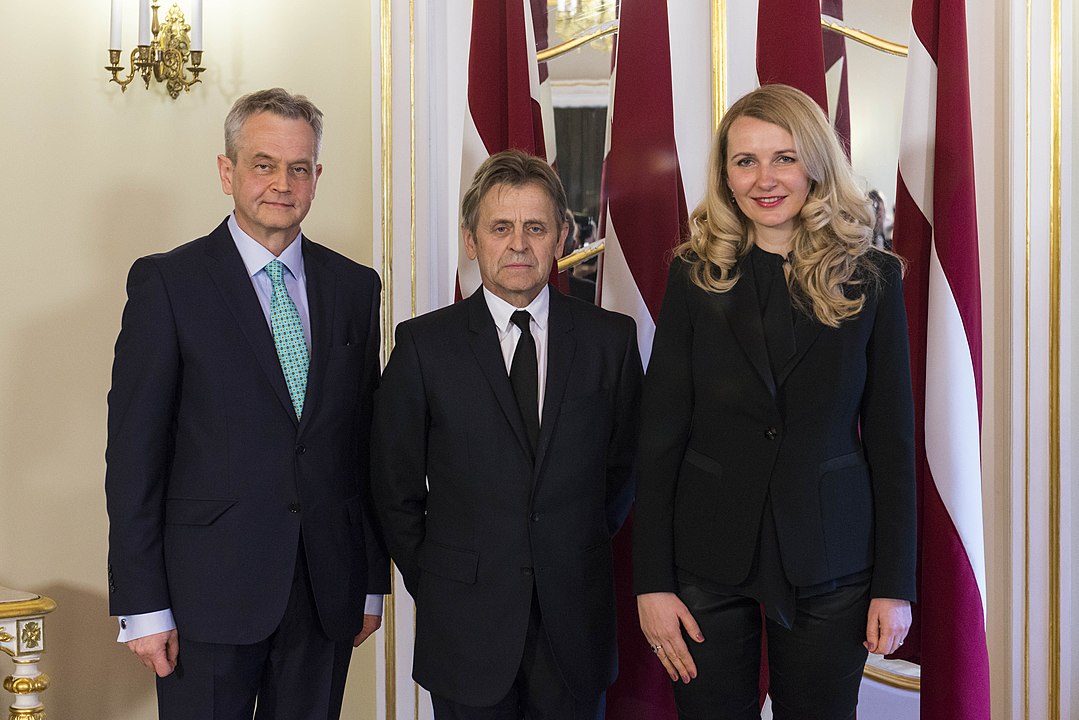 You May Also Like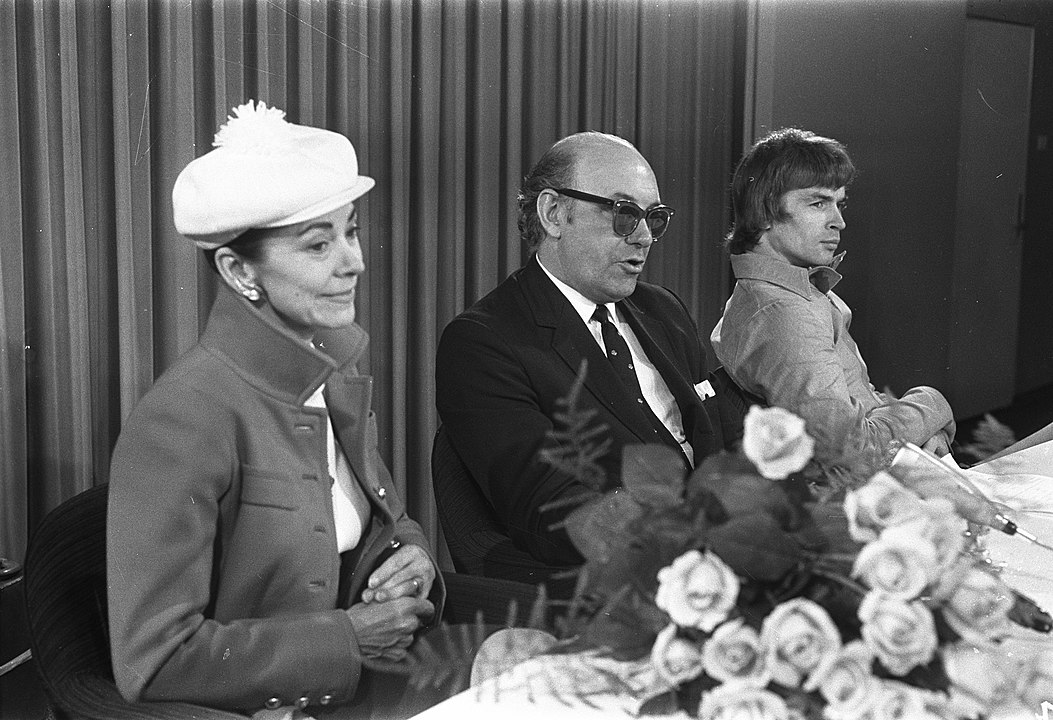 December 22, 2019
July 20, 2019
April 3, 2019