Factors to Consider When Picking a Dance Shoe
September 10, 2019
When it comes to dancing, the type of shoe that you bring with you can have a considerable effect on how you perform. Besides that, dance shoes can be quite costly, so it is important that you make a safe choice before you chuck out your hard-earned money.
What then, are the factors to consider when picking dance shoes?
The Type of Dance
Different types of dances require different types of shoes for both men and women. Generally, men require low-heeled shoes for all types of dances, while women vary the size of the heel across different dances. Moreover, men will almost always dance in closed shoes while the degree of closure for women will differ from one dance to another.
For street dancing, closed lace shoes are ideal for both genders. Street dancing involves a lot of acrobatics; hence, the need for a shoe that will not come off easily in between movements. Sports shoes always come in handy for these types of dances.
Ballroom and Salsa Dancing
These are dances that speak elegance and style. For men, leather and suede are the most popular materials in these types of dances. The heel remains low to enhance balance for the man, who usually acts as the pivot for the female dancing partner.
For ladies, these dances allow low to medium heels. People with an exquisite dancing skill can even hack the dance in high heels. The top of the shoe is normally an open sandal with straps. The toe of the sandal is usually open to allow for greater and easier toe movement, which makes it easier to pull off nice moves.
This type of dance goes with flat shoes, usually with a rubber or leather tops.
Comfort
Whatever type of dance one is taking part in, the comfort of your shoe should take precedence over style. Always know your best fit. Due to continuous movement, a good shoe for men should be at least a size larger than your normal shoe. Comfortable socks can also enhance the comfort of a shoe greatly.
For ladies, the shoe should be the exact size of the foot, but well-padded to avoid friction when moving.
Ease of Maintenance
How easy it is to take care of a dance shoe should also be considered. Since these shoes will not be worn every day, they should be made of a material that can be easily stored. Cleaning of dance shoes should also be an easy task. The material should also be tough so that, when stored, it does not wrinkle at the points that are involved in the movement in the course of dancing.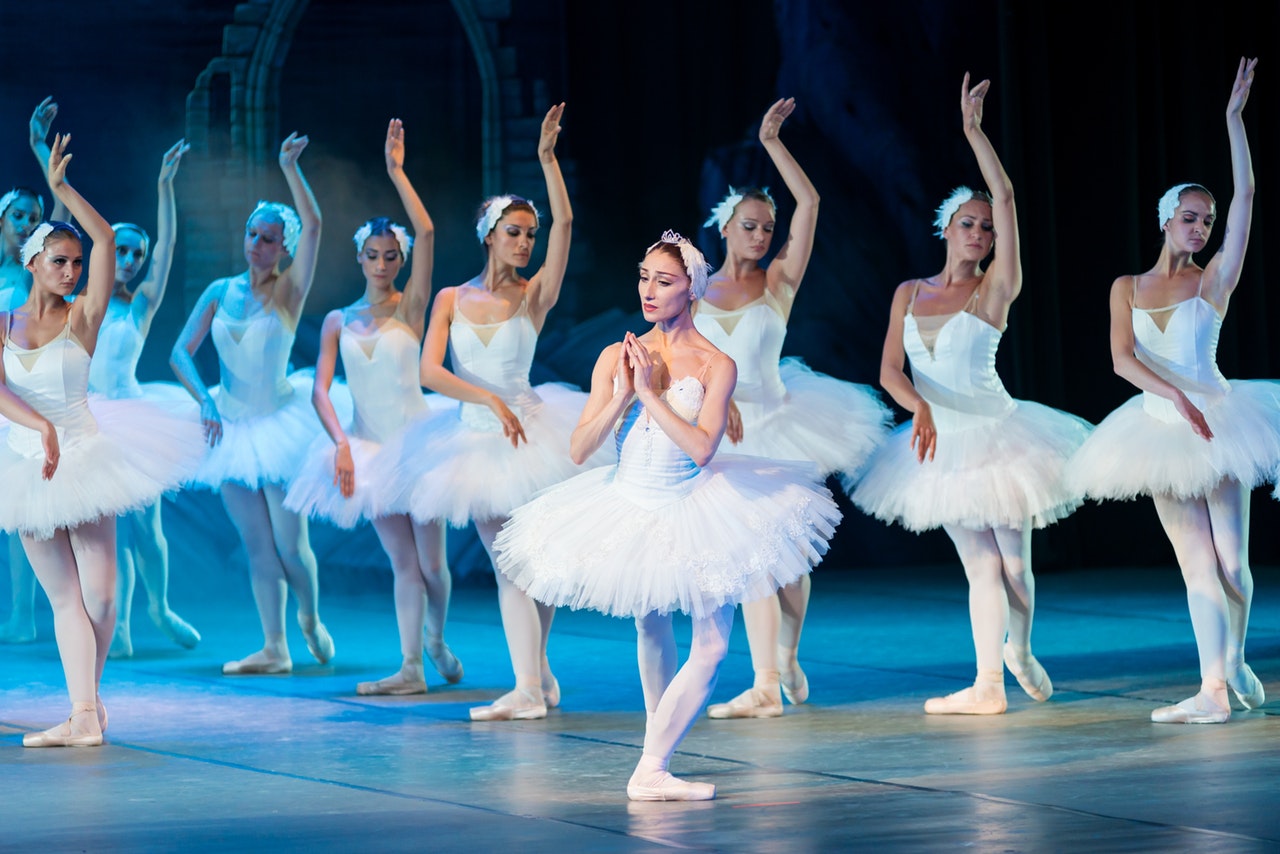 You May Also Like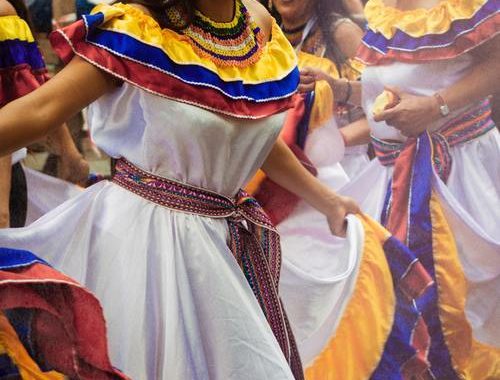 December 15, 2020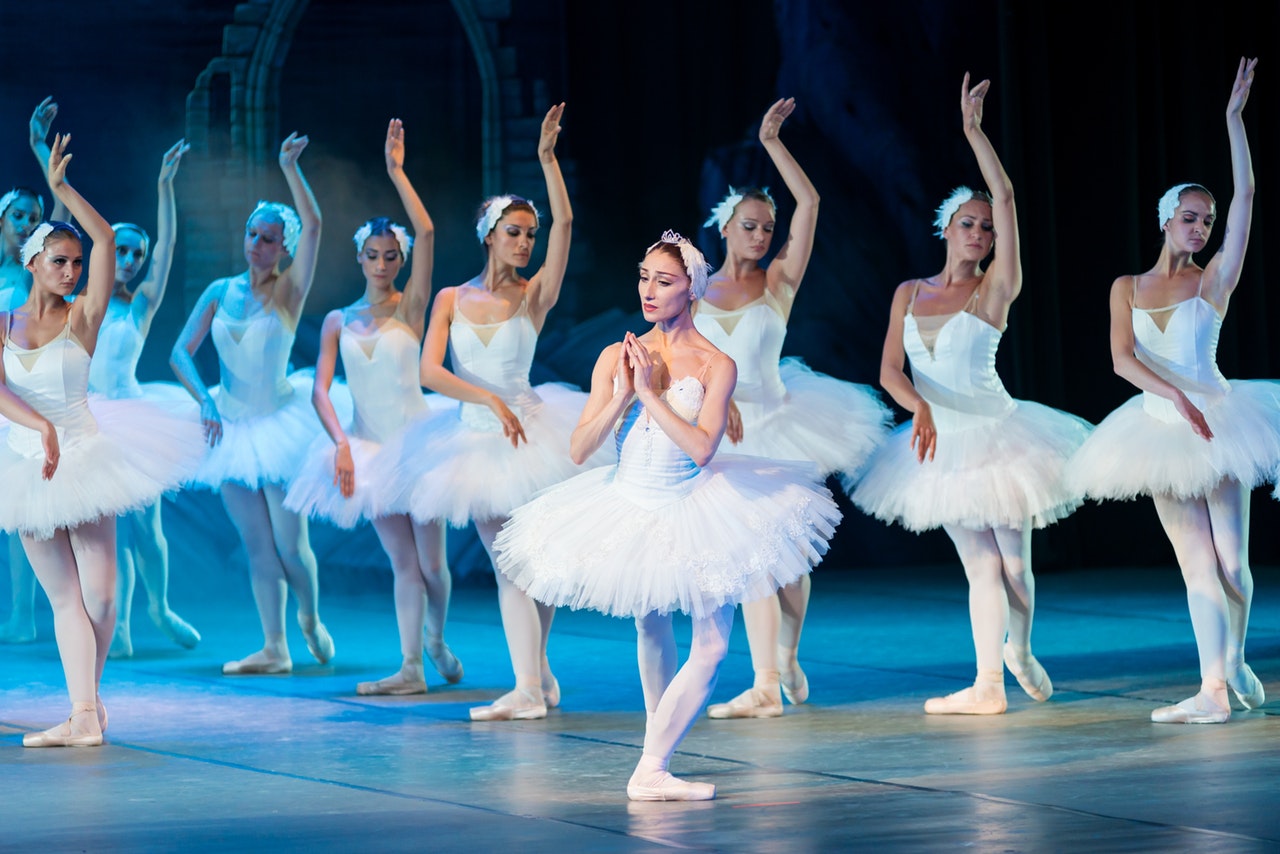 September 13, 2019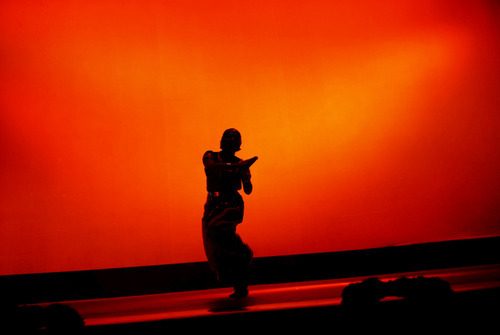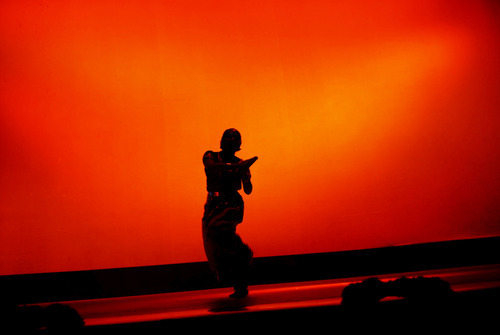 January 5, 2022