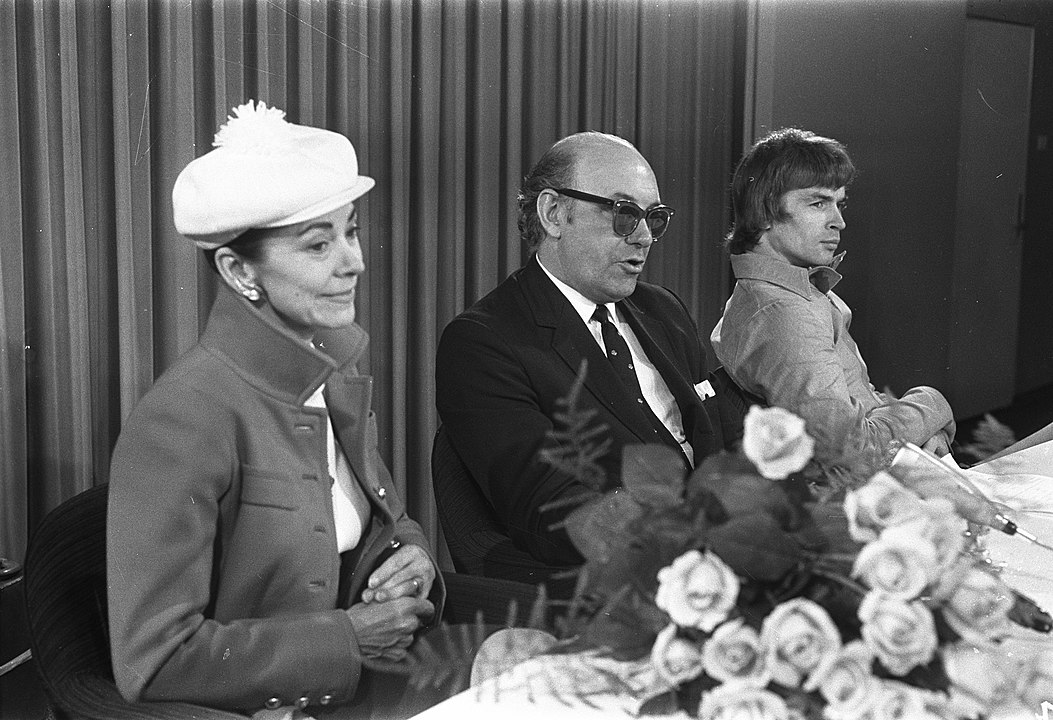 Rudolf Nureyev
December 22, 2019
The dancer Rudolf Nureyev was born on the 17th of March 1938, near Irkutsk, Russian SFSR, at that time a part of the Soviet Union. Nureyev was a contemporary dancer, ballet dancer, and choreographer who was named Lord of the Dance. He is regularly regarded as the greatest male ballet dancer of his generation, and one of the greatest of any age, although this is slightly more difficult to ascertain due to ballet having changed several times throughout history.
Nureyev started his career with the Mariinsky Ballet whic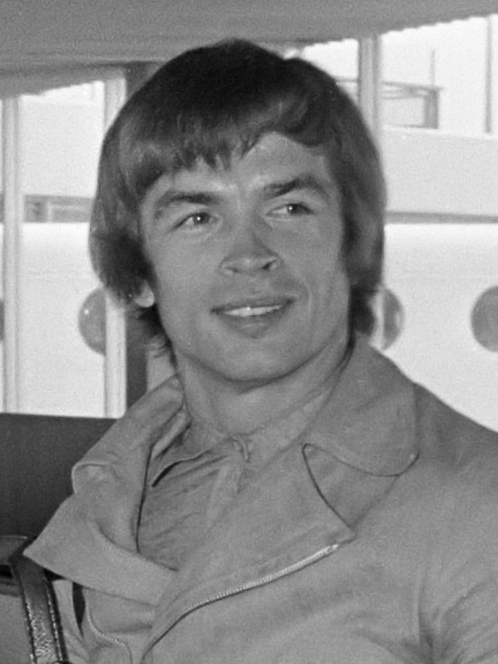 h was based in St. Petersburg. Like many other prominent dancers of his time, he sought to leave the Soviet Union to pursue more significant opportunities in the western world. This ultimately led to his defection from the Soviet Union to the West in 1961, despite several attempts made by the KGB to stop him. The defection was the first time a Soviet artist chose to defect during the Cold War, and given his high profile, the defection created an international sensation. After his defection, he was able to work for many western ballet companies, such as The Royal Ballet in London.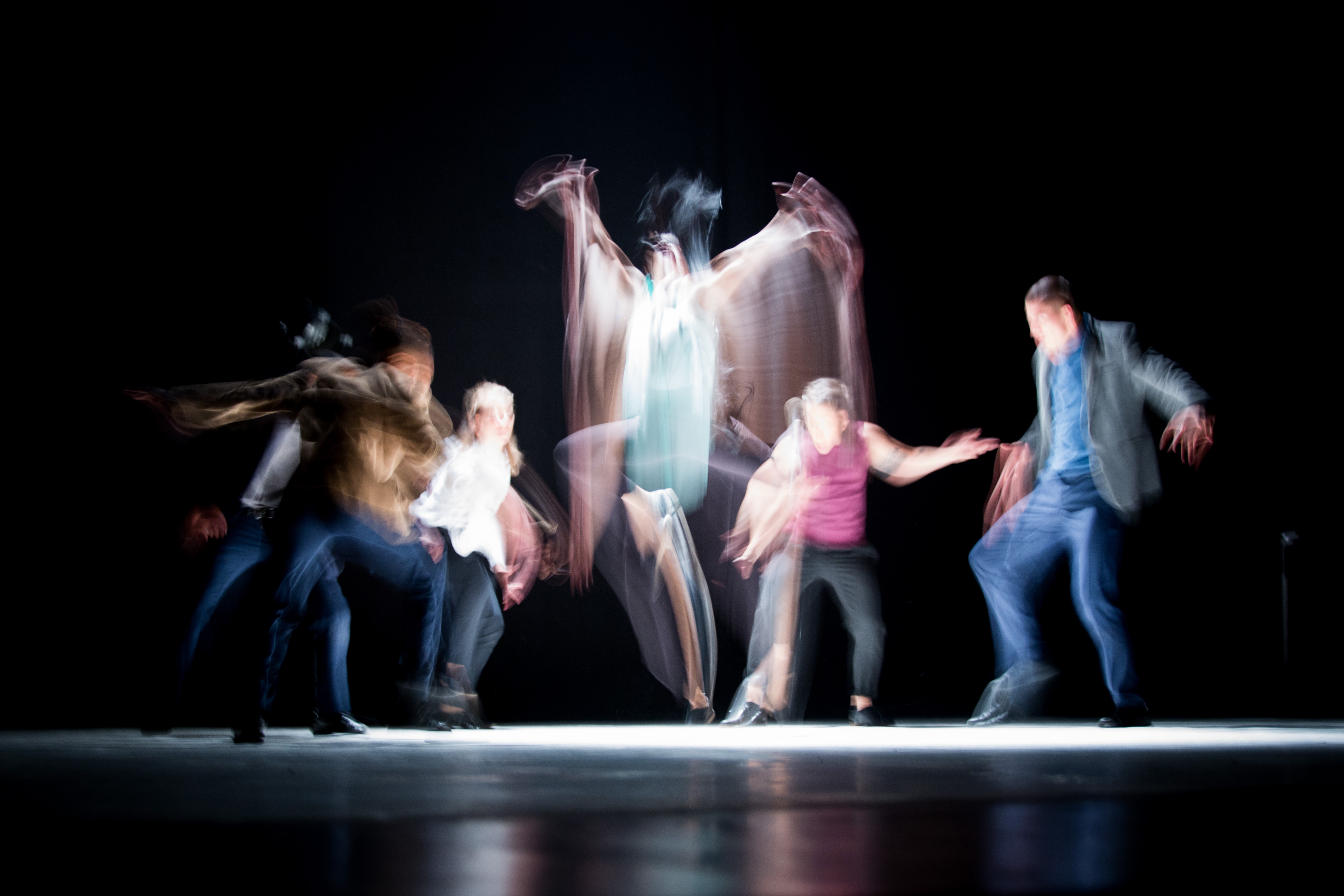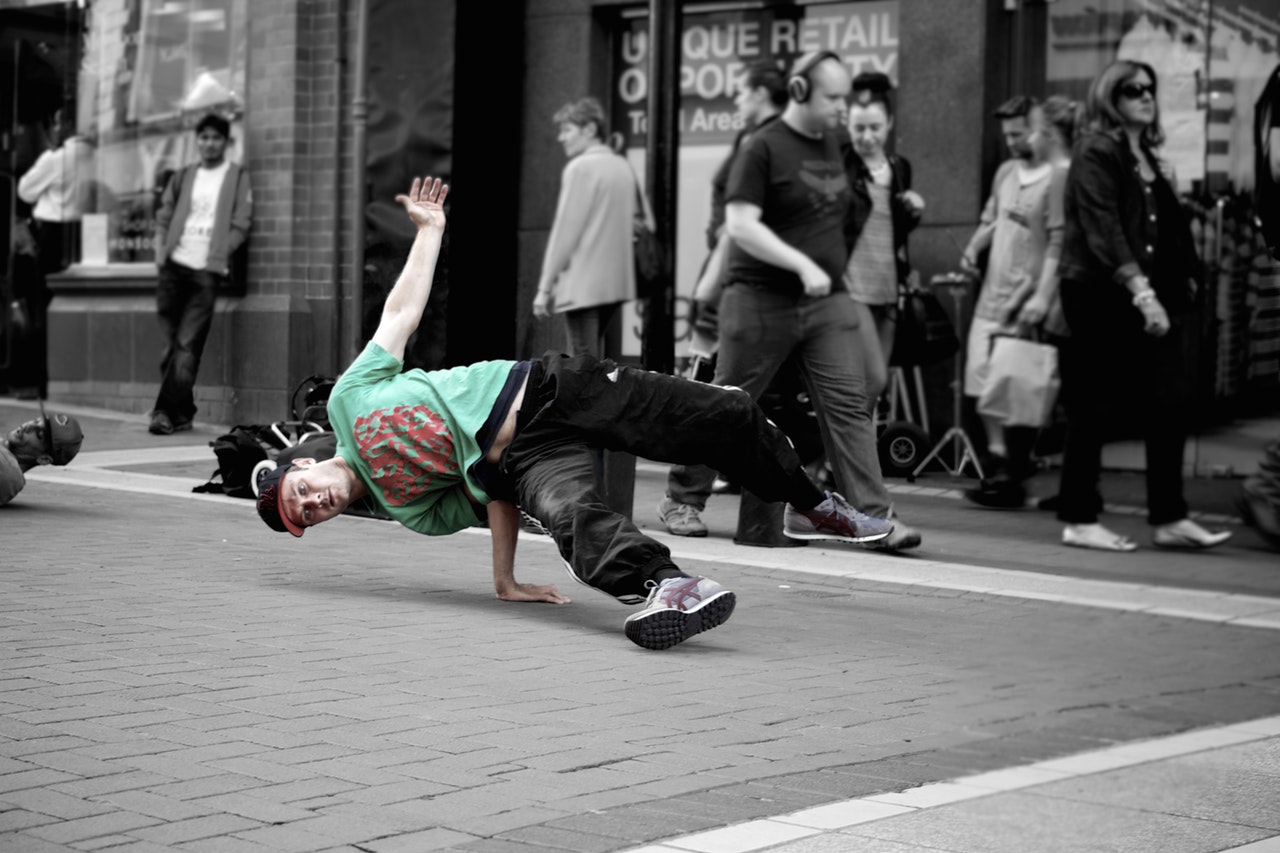 You May Also Like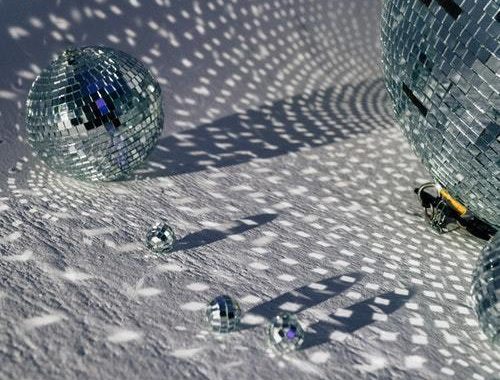 October 29, 2021
April 3, 2019
December 7, 2023