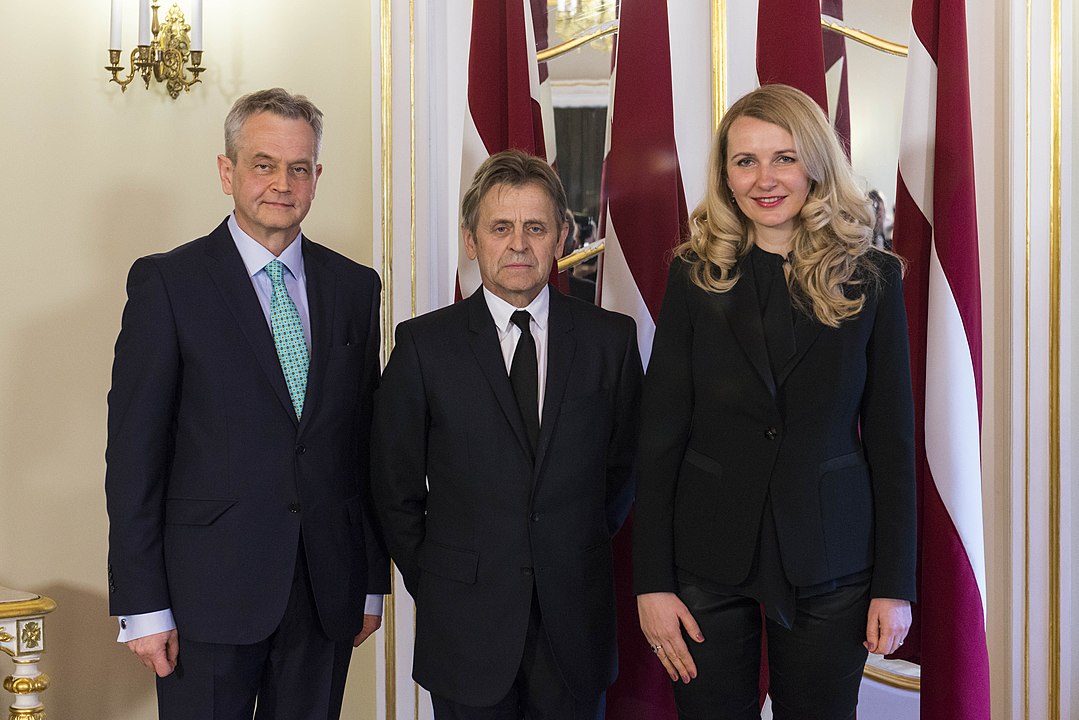 Mikhail Baryshnikov
February 25, 2019
Russian born Mikhail Baryshnikov is a dancer, choreographer, and actor. He is regularly cited, alongside Vaslav Nijinsky, Rudolf Nureyev, and Vladimir Vasiliev, as one of the greatest male ballet dancers throughout history.
Baryshnikov was born in Riga, which at that time was a part of the Latvian SSR, where he had a promising start in the Kirov Ballet in Leningrad, before he decided to defect to Canada in 1974, as he was looking for more significant opportunities in dancing, which at that time could only indeed be found in the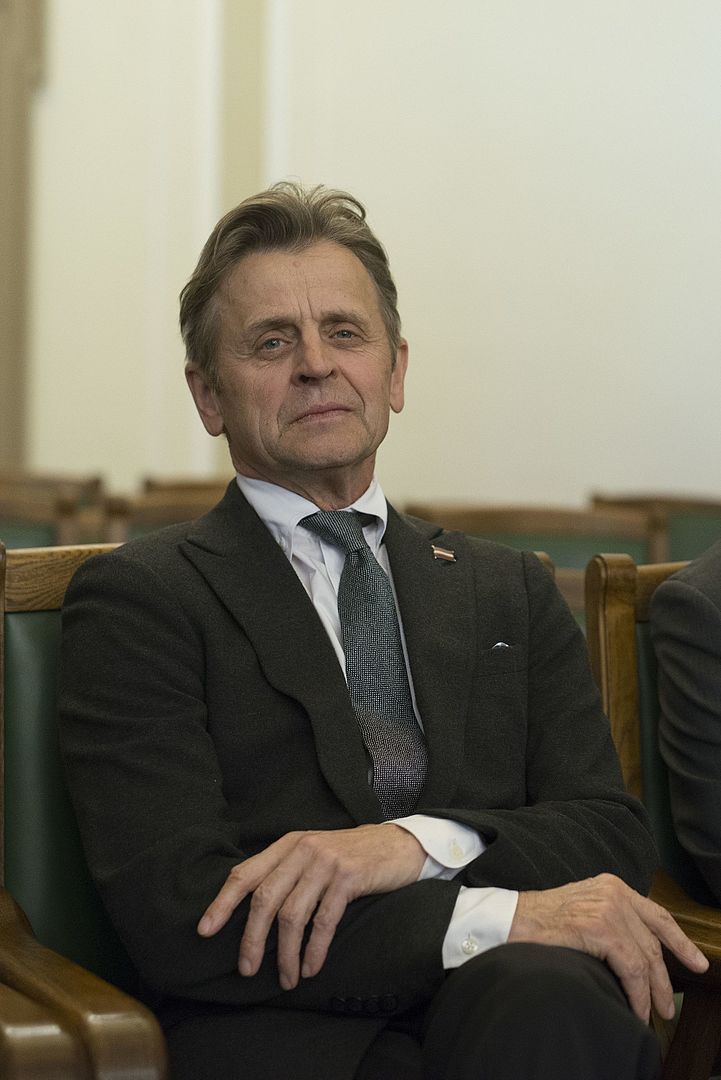 Western world.
After he freelanced for several companies, he was allowed to be able to join the New York City Ballet as a principal dancer to study George Balanchine's style of movement, something which he succeeded at. He danced with the American Ballet Theatre, where he would later go on to become the artistic director. Baryshnikov has also spearheaded many of his own creative projects, with some of the more notable ones being involved with the promotion of modern dance, many of which involved him premiering his own works. It is due to all of these works that his reputation remains a great one.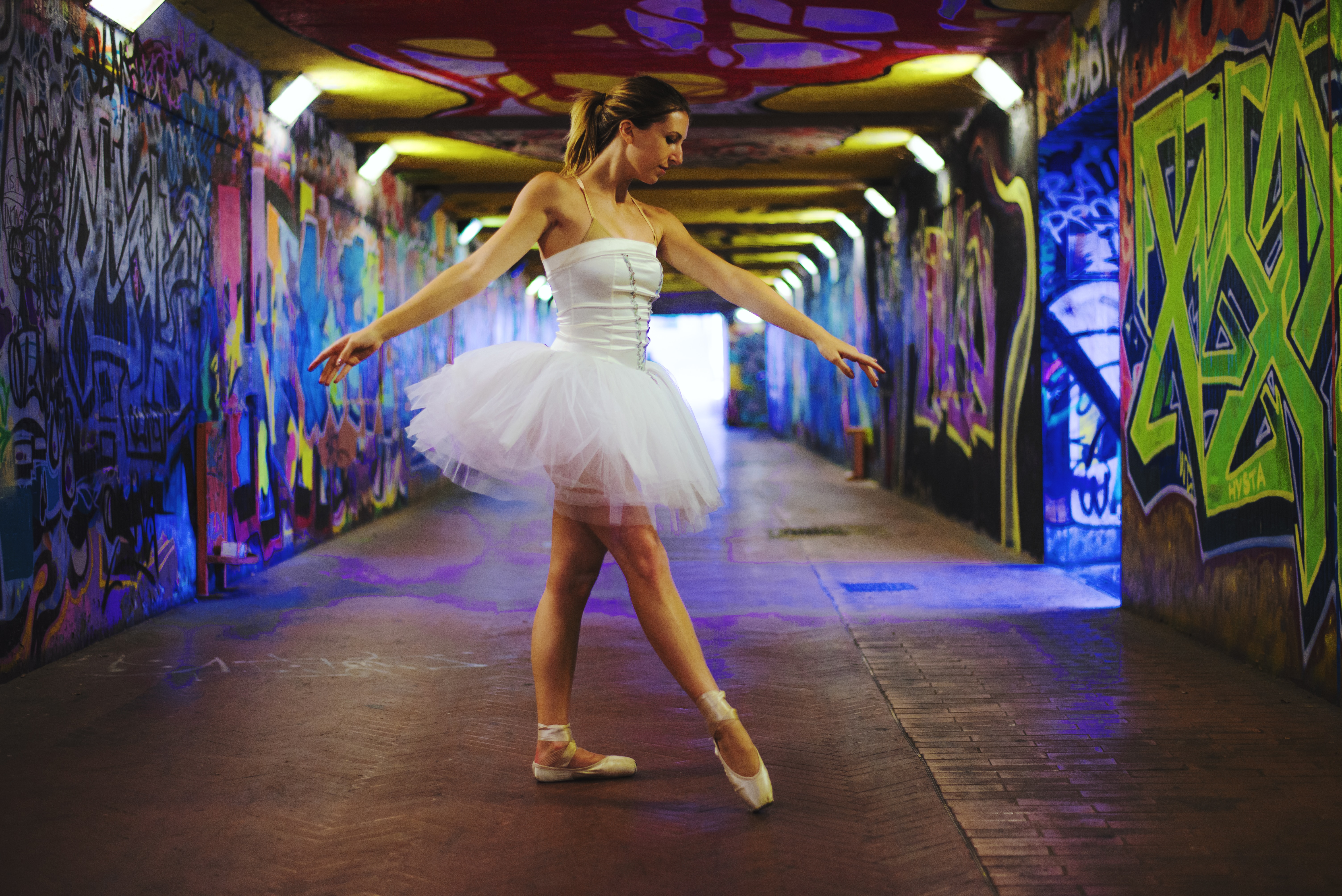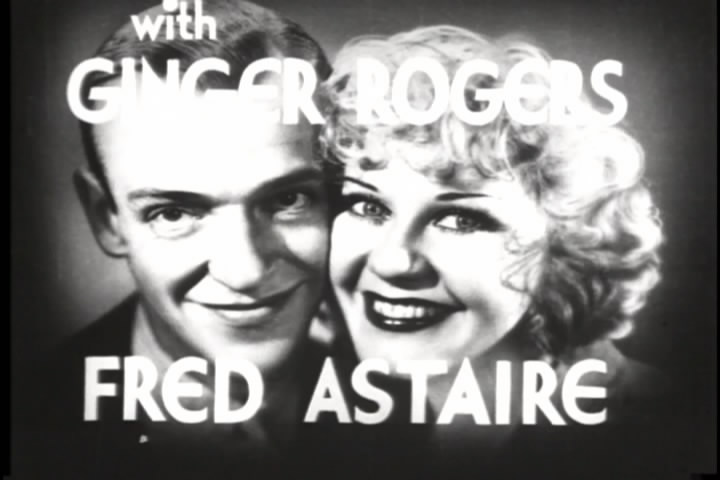 You May Also Like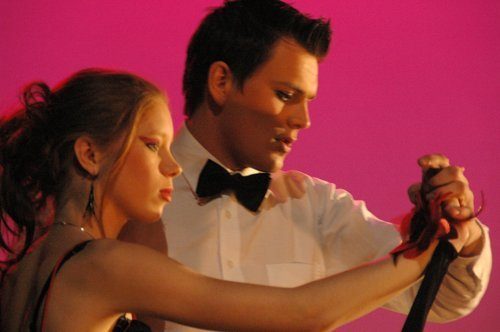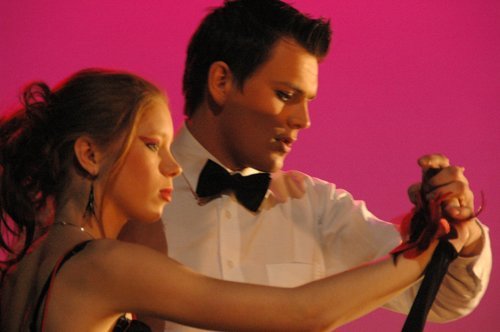 January 28, 2021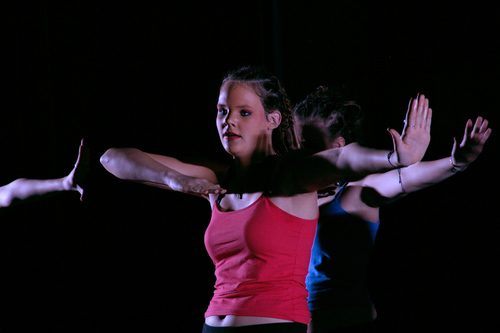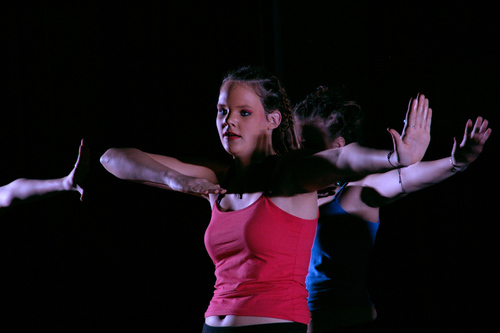 September 11, 2020
September 10, 2019